TENAU ELEVATOR
(CHINA) CO., LTD.
TENAU ELEVATOR (CHINA) Co., Ltd., located in Huzhou City, Zhejiang Province, is a wholly–owned investment company by SUZHOU DIAO Elevator Co., Ltd. In 2012, which is specially aimed at the overseas market. TENAU is close to Shanghai, only one hour away by car.
During the initial set-up stage, TENAU has already had professional elevator and escalator production lines, fully automatic panel production equipment-salvaging, and employed more than 300 people.
In 2016, DIAO Group Ltd consolidated these two factories - DIAO and TENAU, which then have become two production bases, sharing the production platform. DIAO manufactures all the escalators and passenger elevators, and TENAU is responsible for manufacturing all the cargo elevators and home lift
Brand DIAO has stayed in business for 24 years and accumulated rich experience in production, technology and product development. On this basis, TENAU can better serve overseas customers, at the same time, we can provide multiple languages service, including Russian, Spanish, English and Arabic.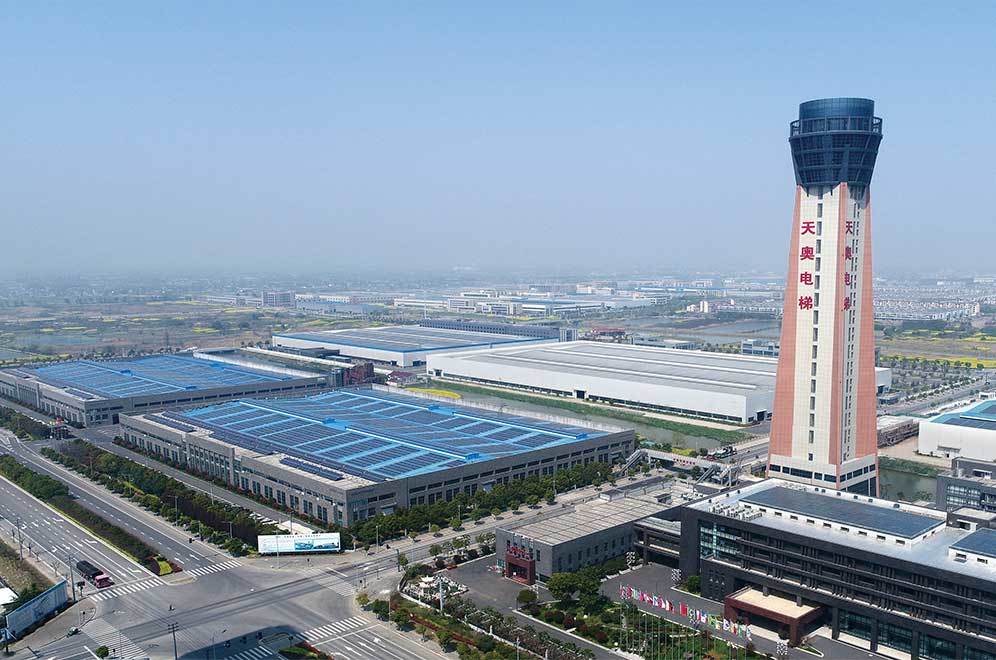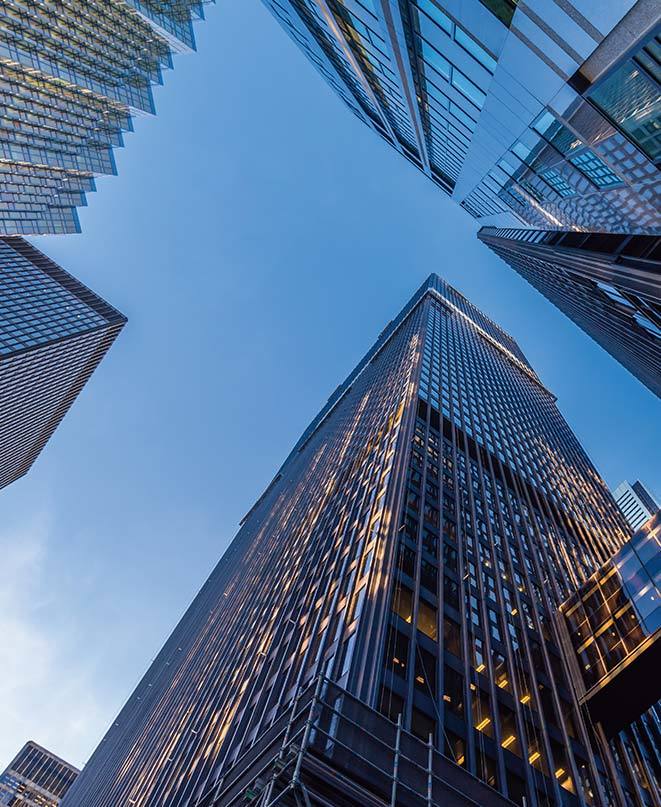 Our Commitment
We are a professional elevator & escalator manufacturing enterprise. Our aim is to provide the market and the customers with customized solutions, Whatever a single product or complete sets of equipment. The markets, the applications, the customers are different but we have one unique philosophy to guide the latter to success. For any problems or feedback from the customers, we will reply patiently and meticulously in time. For any inquiries from the customers, we will reply with more professional and more reasonable price in time. For any new products of the customers, we will communicate with customers professionally, listen to the views of customers and give useful suggestions for developing the products. For any orders from the customers, we will finish with fast speed and quality. We'll take time to deal with each issue, no matter how mundane it may appear to you. We'll always accommodate you. And you'll find that we speak your language and understand your technical problem. That's why we can cooperate successfully with our clients from nearly 60 countries in so many years. Our company has set its strategic objective which is "high standard, high precision, zero defect", by taking quality as life. Based on the working-style of "Honesty and Practicality, Persevering Unremittingly, Teamwork Spirit, Achieving Greatness", our company would like to sincerely invite the global prospective customers to pay a visit and have a good cooperation for a splendid future together.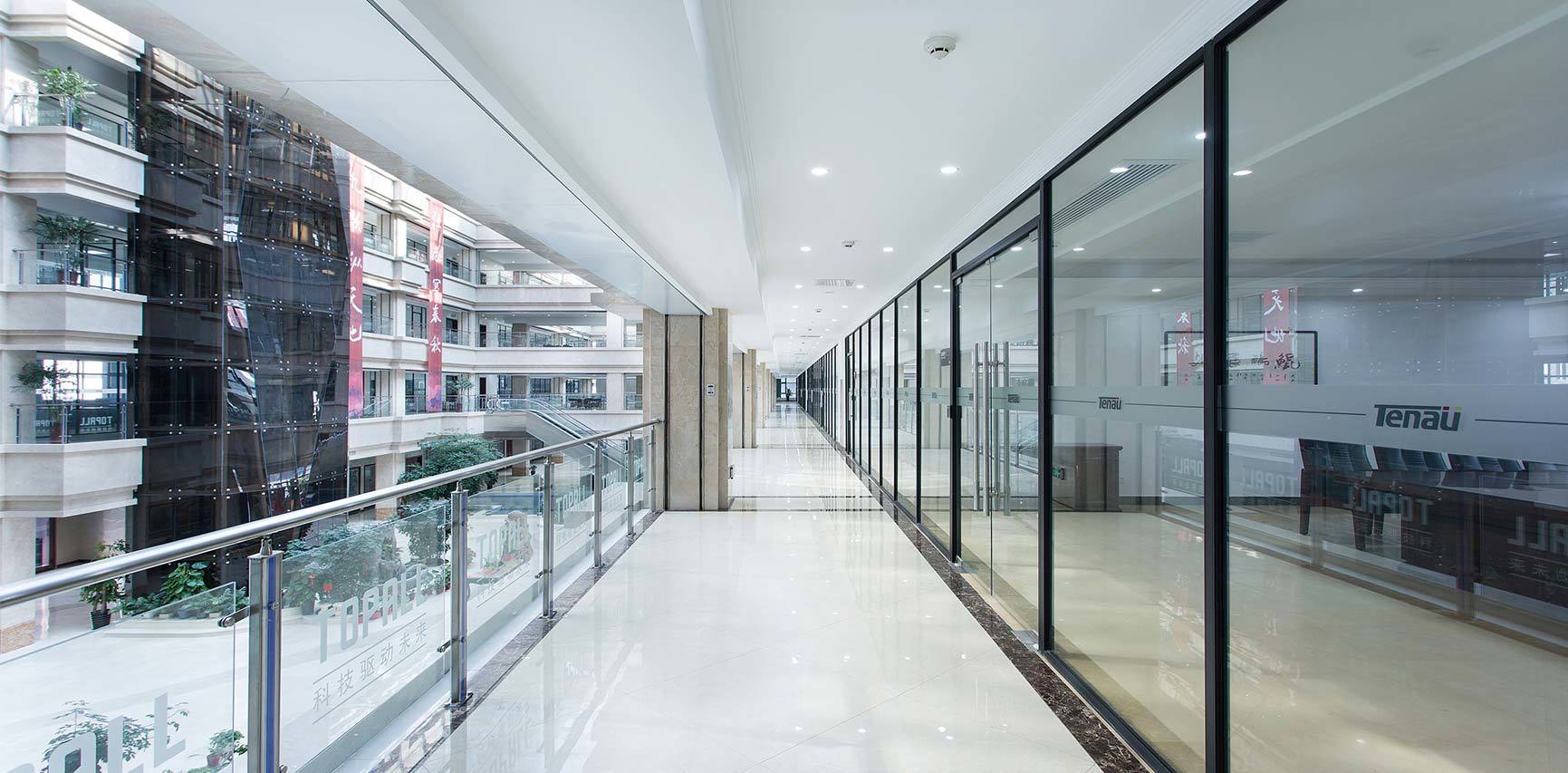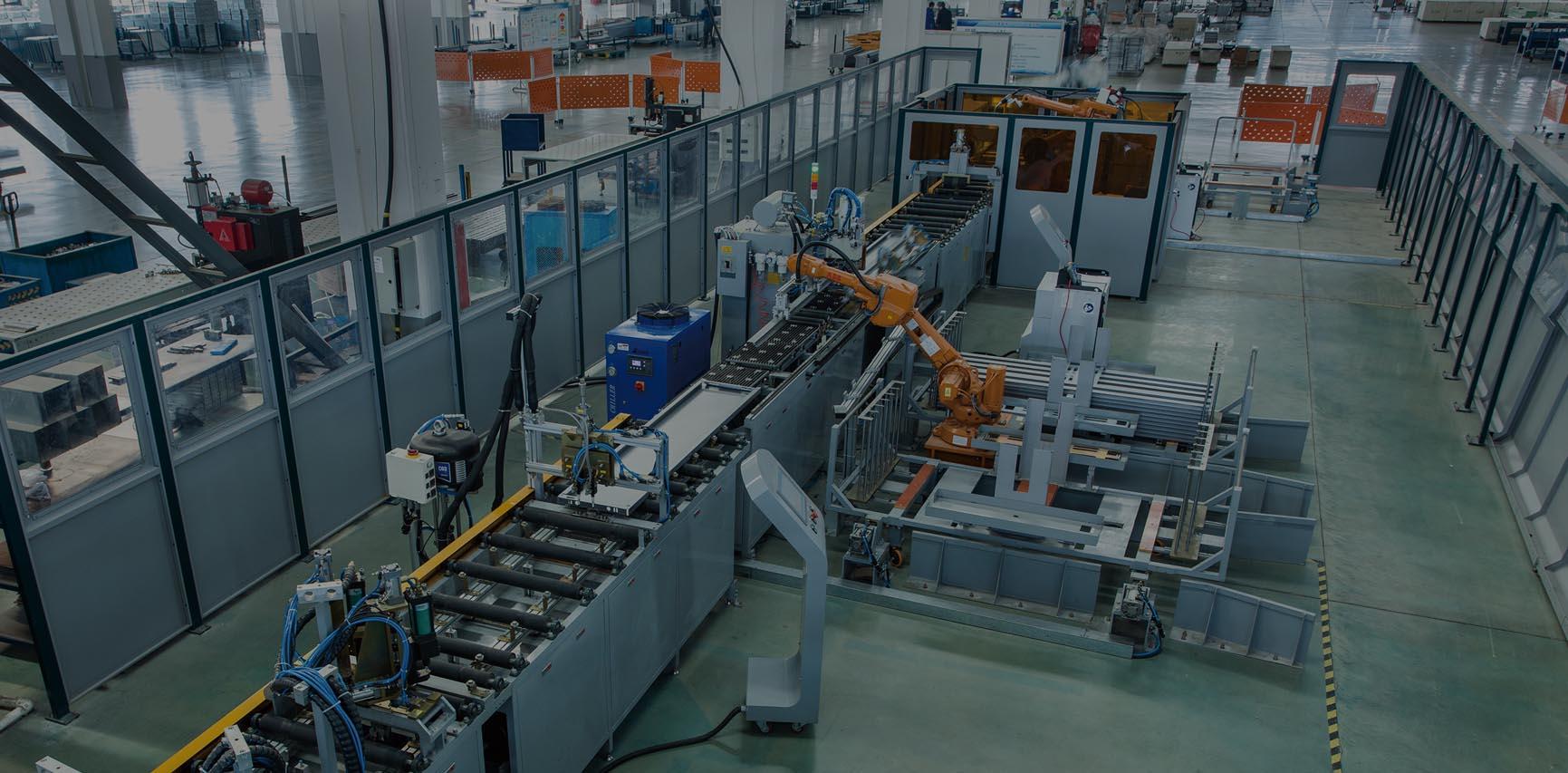 Factory Equipment
The Tenau(China)industry 4.0 production system,which was guided , planned and constructed by theGerman Tenau elevator group, creates new oppor-tunities to establishment of modern intelligentfactory.Several top automatic production equip-ment , combining with big data and lnternet ofThings, can realize intelligent processing, intelli-gent production, intelligent detection and intelli-gent monitoring of industry procedures.
Why choose us
24+

24 years experience in elevator project

70+

Our products are sold to more than 70+ countries and regions.

1000+

We have a large production team, and professional R & D team.

10Billion

Our factory has a total investment of more than 10 billion.

200+

We have more than 200 patents for inventions.

500002

50000 square meters of factory area