Usually,
panoramic lifts
are installed in commercial buildings, such as shopping malls and train stations. These lifts add style and functionality to a building, encouraging people to shop and explore. They are ideal for business owners and architects who want to express themselves. They are also good for travelers who get suffocated in a traditional elevator.
Panoramic elevators offer a number of advantages over traditional types of elevators, including a more relaxing driving experience. They are also great for people who are afraid of elevators. The passenger cabin is entirely glass, providing passengers with an excellent view of the outside world. They also come with state-of-the-art security features. They lock doors automatically when they are not in use.
Panoramic elevators can be designed to fit in with any interior decor. They can be installed in homes, restaurants, business centers, shopping malls, and hotels. They can be installed as hydraulic or traction drive systems, depending on the needs of the building. They can also be designed to fit in with the building's architectural style. These elevators are available in various sizes and can carry four to twenty people.
Panoramic elevators are an essential architectural element in many modern buildings. They can add to the overall appeal of a building, and give the building an entirely new look. They can also create a talking point, especially when used in public buildings.
Panoramic elevators can be made in a variety of styles, including those that use glass walls and laminated glass. They also offer great views of the outside world and can be installed in residential and commercial buildings alike. They are available with a variety of different features, including speed, carrying capacity, and automated drive systems. Some of the most popular models include those that can be used for public transport. These elevators also come with automated safety features, so that passengers can enjoy the ride without worrying about falling.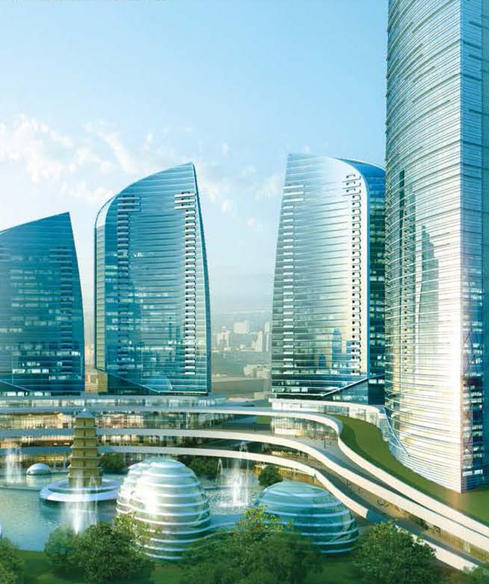 ATTRACTIVE & POPULAR TENAU Elevator sends out leaders' demeanor.It comes from innovative strength and excellent craft heritage from Germanic nations.It re-defines elevator by noble posture. It wins international height by remarkable speed.TENAU conquers the world and climbs summit of industrial civilization.TENAU shows purely noble blood. It leads elevator industry and composes new centurial legend.