Villa Elevators
differ from public elevators in several ways. They are private customized products and meet higher design standards. For instance, the exterior facade of the hoistway, the interior decoration of the car, and the design of the control face can all affect the overall design of the elevator. In addition, the elevator must be safe for passengers without sacrificing its appearance. 
Villa Elevators have become a popular vertical transportation solution for private homes. They are convenient and efficient, and they can even serve as a beautiful decoration for the home. The installation location is different from public elevators, as a villa elevator is mostly installed in the private space of its users. Despite this, the design is simplified because the elevators need minimal installation space. Moreover, since the lifting height is very low, the elevator is miniaturized.
These elevators also offer several safety features. For example, some of them feature automatic rescue mechanisms in the event of a power outage. If this happens, the elevator will begin to return to its most leveling position and keep people from being locked. Another option includes an infrared light curtain door system. These elevators are keenly tuned to detect objects and people near the door area. As a result, they will not clip people who step into the doorway.
Several other features of the elevators can improve the ride experience. Some of the elevators also have a permanent magnet synchronous door, which reduces noise. This option helps reduce energy consumption and improve operational efficiency. In addition, a cabin structure with a unique design reduces vibration and noise, while a fully integrated controller improves the comfort and smoothness of running the elevator.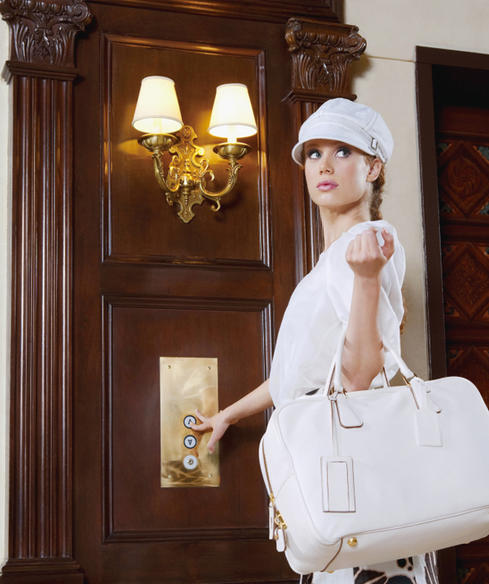 It applies radiation-free integrated control cabinet that combines contemporary industrial control technology with communication technology. All steel plate enclosed design shields radiation. It is convenient in maintenance. WVF variable frequency control door machine system freely adjusts door machine running curve. It is safe in operation and stable in quality.