Passenger elevators have become a vital aspect of modern architecture, making it possible for buildings to rise higher and higher. They provide convenient and efficient vertical transportation for people, goods, and equipment. The advent of passenger elevators has revolutionized the way we move in tall buildings, making it easier to access different floors quickly and safely. However, as with any technology, there are advantages and disadvantages associated with the use of passenger elevators. 
Advantages of Passenger Elevators
Efficient transportation: Passenger elevators can transport large numbers of people quickly and efficiently, reducing wait times and minimizing congestion in lobbies and corridors.
Accessibility: Elevators make buildings accessible to everyone, including those with disabilities or mobility issues. They allow people to move between floors with ease and independence.
Improved safety: Modern passenger elevators are equipped with various safety features such as emergency brakes, backup power, and fire alarms. These features ensure that passengers are safe in case of emergencies.
Increased property value: Buildings with well-maintained passenger elevators have higher property values, as they provide a convenient and desirable feature to tenants.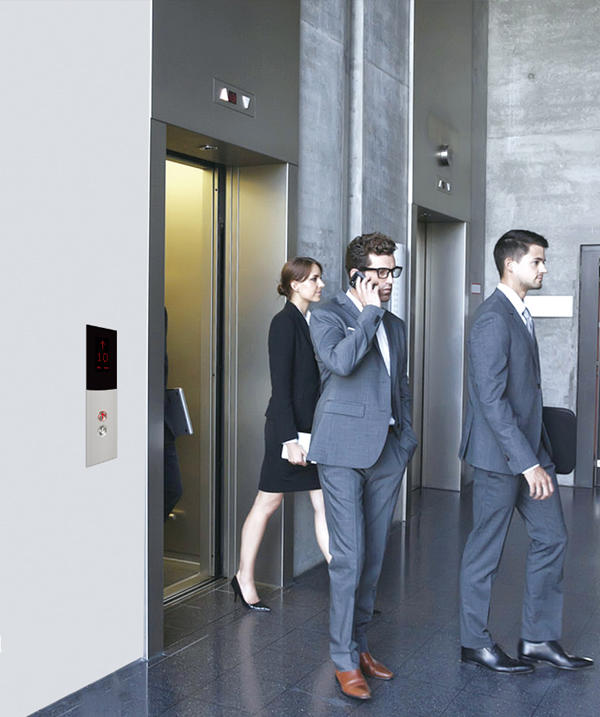 Energy consumption: Passenger elevators require significant energy to operate, especially in high-rise buildings. This energy consumption can result in higher operating costs and carbon emissions.
Maintenance costs: Elevators require regular maintenance to function correctly, and the cost of maintenance can be expensive. Additionally, if an elevator requires significant repairs, it can cause disruptions to building operations and inconvenience tenants.
Downtime: Elevators can experience downtime due to mechanical or electrical issues, which can cause significant disruptions to building operations and inconvenience tenants.
Safety concerns: Despite the safety features of modern elevators, accidents can still occur. Passengers can get trapped or injured in elevators due to mechanical or electrical failures, or other incidents.
In conclusion, passenger elevators are essential features of modern buildings. They provide efficient and convenient transportation, accessibility, improved safety, and increased property value. However, there are also disadvantages associated with their use, including energy consumption, maintenance costs, downtime, and safety concerns. Building owners and managers need to weigh the benefits and drawbacks of passenger elevators carefully and make informed decisions about their installation, maintenance, and use. By doing so, they can ensure that elevators continue to serve as safe and efficient modes of vertical transportation for building occupants.