Car elevators, also known as car lifts, are becoming increasingly popular in both residential and commercial buildings. These elevators are specifically designed to transport vehicles between floors, providing a convenient and efficient solution to parking and storage challenges. We will explore the benefits of installing car elevators in residential and commercial buildings.
Space Saving
Car elevators are an excellent space-saving solution for both residential and commercial properties. Instead of taking up valuable ground-level space, car elevators transport vehicles vertically, freeing up space for other uses. This is particularly beneficial for properties with limited space or where parking is in high demand.
Convenience
Car elevators
provide unparalleled convenience to users, eliminating the need to drive up and down multiple floors or park in a remote location. With a car elevator, users can park their vehicles on the ground floor and quickly transport them to the desired floor without the hassle of navigating through a parking garage or parking lot.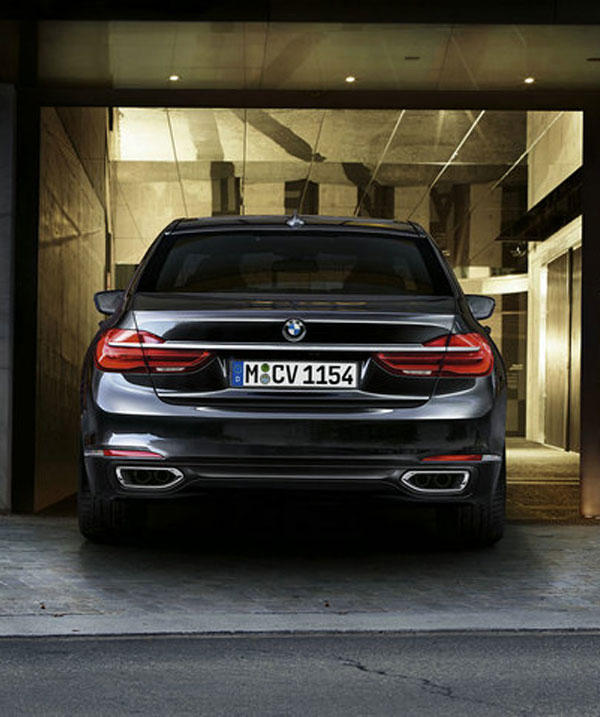 Enhanced Security
Car elevators also provide enhanced security for vehicles. By transporting cars to a designated floor, they are protected from potential theft or damage that could occur in a public parking garage or on the street. This is particularly beneficial for high-end vehicles or properties located in areas with a high risk of theft or vandalism.
Increased Property Value
Installing a car elevator can also increase the value of a property. The convenience and luxury of having a private car elevator can be a significant selling point for both residential and commercial properties, attracting potential buyers or tenants who are willing to pay a premium for this added feature.
Customization
Finally, car elevators offer a high degree of customization, allowing users to tailor the elevator to their specific needs and preferences. This includes the size and weight capacity of the elevator, as well as the design and finishes used. With a range of options available, users can create a car elevator that meets both their functional and aesthetic requirements.
In conclusion, car elevators offer a range of benefits for both residential and commercial properties, including space-saving, convenience, enhanced security, increased property value, and customization. If you are considering installing a car elevator in your property, be sure to consult with a professional to ensure that you get the best results. With the right design and installation, a car elevator can be a valuable and luxurious addition to any property.