When it comes to healthcare facilities, one of the most important aspects is patient transport. Hospital elevators play a vital role in this process, providing efficient and safe transport for patients, medical equipment, and personnel. In this article, we will discuss the importance of hospital elevators and their impact on patient care.
Efficient Patient Transport
One of the main advantages of hospital elevators is their ability to provide efficient patient transport. Patients who are ill or injured require immediate medical attention, and getting them to their destination as quickly as possible is critical. Hospital elevators are designed to move quickly between floors, ensuring that patients are transported to their desired location in a timely manner. This efficiency can be lifesaving in emergency situations.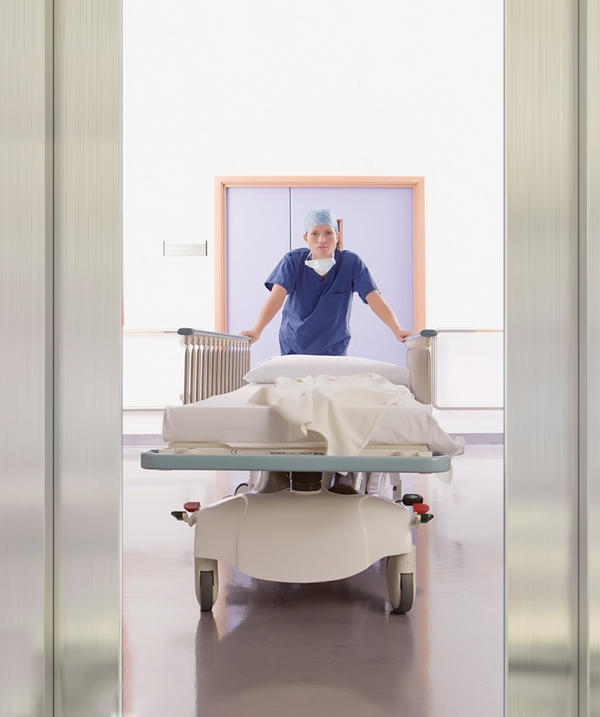 Safe Patient Transport
In addition to efficiency,
hospital elevators
prioritize safety during patient transport. They are designed with specific safety features, such as emergency stop buttons and backup power supplies, to ensure that patients are protected throughout the transport process. Hospital elevators also have weight limits to prevent overloading, which could compromise patient safety.
Transport of Medical Equipment and Personnel
Hospital elevators not only transport patients, but also medical equipment and personnel. This includes equipment such as wheelchairs, stretchers, and medical carts, as well as medical personnel such as doctors, nurses, and technicians. Hospital elevators are designed to accommodate these needs, with larger elevators for stretchers and medical equipment and smaller elevators for personnel.
Patient Experience
The use of hospital elevators can also have a significant impact on the patient experience. Patients who require frequent transport, such as those in critical care or those undergoing surgery, may be anxious or uncomfortable during transport. Hospital elevators can be designed to minimize discomfort and anxiety, with features such as music or calming lighting. They can also be designed to provide a view or artwork, improving the patient experience.
Hospital elevators are a critical component of patient care, providing efficient and safe transport for patients, medical equipment, and personnel. They prioritize safety, efficiency, and patient experience, and their importance cannot be overstated. When designing or upgrading healthcare facilities, hospital elevators should be a priority consideration to ensure that patient transport is as efficient and safe as possible.