Panoramic elevators
are a type of elevator that offers passengers a view of the surrounding area as they travel between floors. They are often used in commercial buildings such as hotels, shopping centers, and office buildings to provide a unique and impressive experience for visitors and guests.
Features of Panoramic Elevators
Glass Walls: Panoramic elevators are typically made with glass walls that allow passengers to see outside of the elevator car. This provides a stunning view of the surrounding area and creates a sense of openness and freedom.
Lighting: Panoramic elevators often feature custom lighting that enhances the visual experience for passengers. These lights can be used to highlight the elevator's design features and create a specific ambiance.
Design Options: There are many design options available for panoramic elevators, including different glass types, finishes, and custom graphics. This allows building owners to create a unique look and feel for their elevator that complements the building's overall design aesthetic.
Safety Features: Panoramic elevators are equipped with safety features such as emergency brakes and backup power systems to ensure passenger safety in the event of a power outage or other emergency.
Benefits of Panoramic Elevators
Aesthetics: The stunning view provided by panoramic elevators creates a unique and impressive experience for visitors and guests. This can enhance the overall aesthetic appeal of a building and leave a lasting impression on those who use the elevator.
Increased Property Value: Installing a panoramic elevator can increase the value of a building, particularly in commercial or high-end residential settings. This is due to the unique features and increased functionality provided by the elevator.
Improved Accessibility: Panoramic elevators can make buildings more accessible to individuals with disabilities or mobility issues. The open design of the elevator allows for greater ease of movement and can make it easier for wheelchair users to navigate between floors.
Energy Efficiency: The use of natural light in panoramic elevators can help to reduce energy costs by reducing the need for artificial lighting in the elevator shaft.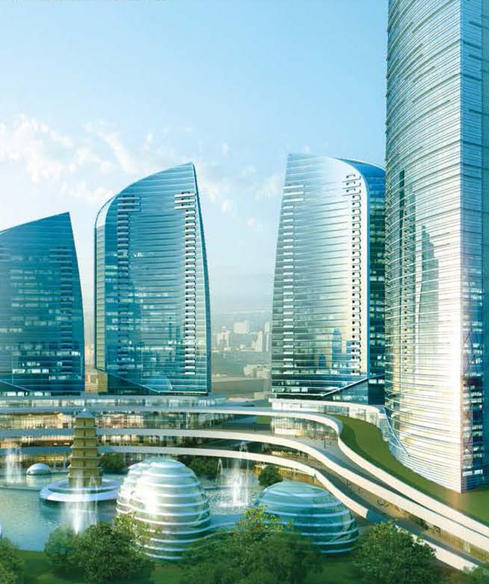 ATTRACTIVE & POPULAR TENAU Elevator sends out leaders' demeanor. It comes from innovative strength and excellent craft heritage from Germanic nations. It redefines the elevator by noble posture. It wins international height by remarkable speed.TENAU conquers the world and climbs the summit of industrial civilization.TENAU shows purely noble blood. It leads the elevator industry and composes a new centurial legend.