Villa elevators, like any other type of elevators, are designed to ensure the safety and well-being of passengers, especially during power outages or emergencies. They typically incorporate various backup systems to address these situations. Here are some common ways villa elevators handle power outages or emergencies:
Battery Backup: Most villa elevators are equipped with battery-powered backup systems. These batteries are designed to kick in immediately when there is a power outage, allowing the elevator to continue functioning for a limited number of trips. The duration of the backup operation may vary depending on the capacity of the batteries and the number of passengers using the elevator during the outage.
Automatic Rescue Device (ARD): An Automatic Rescue Device is a safety feature that activates during power failures. It ensures that the elevator can reach the nearest floor and open its doors, allowing passengers to exit safely. The ARD prevents passengers from being trapped between floors during a power outage.
Emergency Communication: Villa elevators are equipped with emergency communication systems, such as intercoms or emergency phones, that allow passengers to contact building management, security, or emergency services in case of an emergency.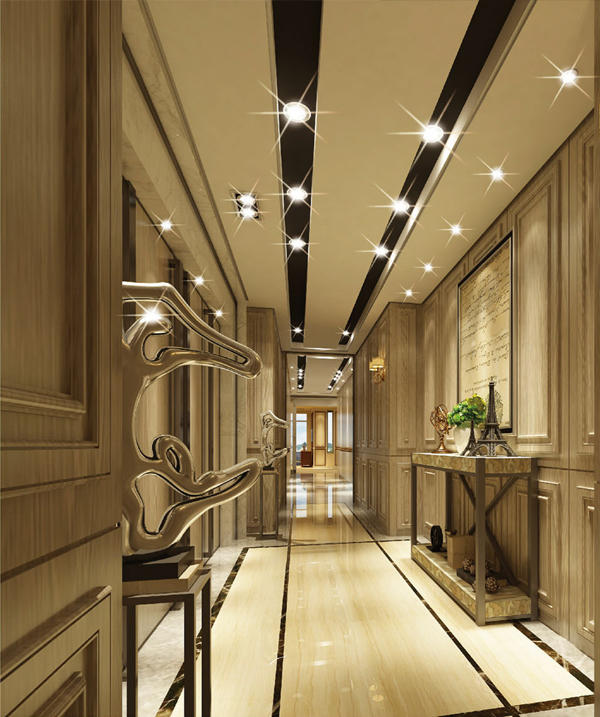 Manual Operation: In some cases,
villa elevators
can be operated manually during power outages. Building personnel or trained technicians can engage manual controls to move the elevator safely to a designated floor, where passengers can exit.
Fire Service Operation (FSO): Villa elevators often include a Fire Service Operation mode that allows firefighters or emergency responders to control the elevator during fire emergencies. This mode ensures that the elevator is available for use by emergency personnel and that it responds to specific commands during firefighting operations.
Lighting and Ventilation: Villa elevators are designed with emergency lighting and ventilation systems to provide adequate visibility and airflow in case of power outages or emergencies.
It's important to note that the specific backup systems and safety features can vary depending on the manufacturer and model of the villa elevator. Building owners and managers should ensure that their elevators meet relevant safety standards and regulations, and they should conduct regular maintenance and inspections to keep the backup systems in optimal working condition. Additionally, providing proper instructions to residents or users about emergency procedures is essential to ensure everyone's safety in case of unexpected situations.