Having a
home villa elevator
is a great way to save space, improve comfort, and add convenience. They can be installed in a variety of locations, including inside or outside a building. They are also ideal for senior citizens and people who are disabled. They can help you travel safely to different floors, and are also useful for transporting goods to and from your home.
Villa elevators come in a wide variety of styles, from classic to contemporary. They can also be custom-built to suit your needs and style. In addition to providing convenient access to the floor, they can also improve the look and feel of your home. They are also very efficient technologies and can increase the value of your home.
Custom-made villa elevators are often installed in a villa, and provide a great solution for both home and business use. They offer a unique look and feel and have strong safety performance. They also offer high intelligence, which allows you to achieve your favorite creativity. They can also be tailored to fit any size home.
Compared to public passenger elevators, a home villa elevator is smaller in size and has a lower load. It is also designed for private use and does not allow access to the general public. You can also have a home elevator that is a manual or automatic door, or a combination of both. These can be a great option for small buildings or villas that have no more than five levels.
Most villa elevators are designed to have manual swing doors, but there are also some automatic doors available. Side-opening automatic doors are especially useful for disabled people, as they make use of the maximum width of the elevator shaft. They also help prevent collisions and extrusion, which can be dangerous. These doors should also have light curtain doors to prevent friction.
Villa elevators are a great way to create a safe and comfortable environment for your family. They also have a lot of benefits, including reducing injuries, reducing the risks of falling, and improving the quality of life. They are also easy to install, so you can get them up and running in no time. In addition, they are also designed to meet the highest residential elevator standards.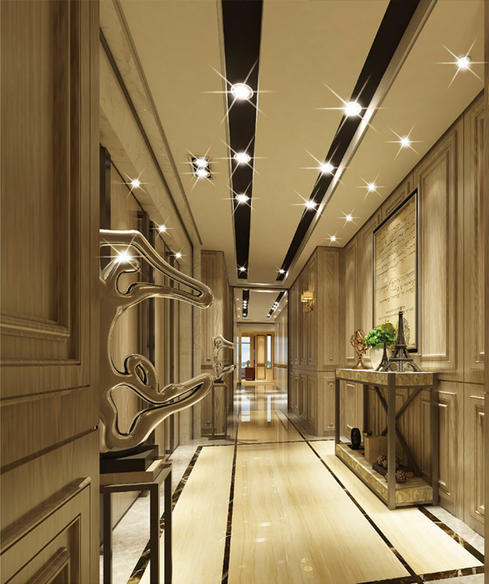 Tenau high-end villa elevator, an era of gift-presenting consumption upgrading In this era of consumption upgrading, people need not only to install an elevator inside the villa but also more sense of security and sense of quality. Tenau professional villa elevator inherits the product concept of "Precision, Customization, Profession",applies more advanced intelligent and secure technology, chooses more superior material and equipment, strives to produce secure, healthy, intelligent, comfortable and professional villa elevators, to be the upgrade choice of the modem people to pursue the perfect life quality.