Villa elevators
, also known as residential elevators or home elevators, are designed for use in private homes, townhouses, and other types of residential properties. These elevators are typically smaller than commercial elevators and are designed to provide accessibility and convenience for individuals who have difficulty with stairs.
Villa elevators come in a variety of styles, with different features and capabilities. Some are hydraulic elevators, which use a piston to move the car up and down, while others are traction elevators, which use a cable and pulley system. Some villa elevators are designed to fit into a small space, such as a closet or a corner of a room, while others are more elaborate and can be designed as a central feature of a home.
When choosing a villa elevator, it is important to consider factors such as the size of the elevator car, the height of the elevator shaft, and the weight capacity. It is also important to consider the level of customization available, as well as any additional features, such as lighting, intercom systems, or automatic doors, that may be desired. Additionally, it is important to consider the level of maintenance required, as well as the cost and safety features of the elevator.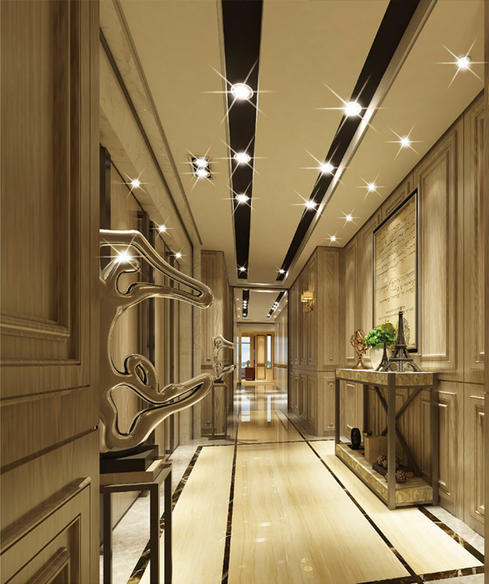 Tenau high-end villa elevator, an era of gift-presenting consumption upgrading In this era of consumption upgrading, people need not only to install an elevator inside the villa but also more sense of security and sense of quality. Tenau professional villa elevator inherits the product concept of "Precision, Customization, Profession",applies more advanced intelligent and secure technology, chooses more superior material and equipment, strives to produce secure, healthy, intelligent, comfortable and professional villa elevators, to be the upgrade choice of the modem people to pursue the perfect life quality.