Choosing a
Villa Elevator
is an essential choice for anyone who wants to have a safe, reliable, and comfortable way of moving from one floor to the next in their home. There are a few factors you need to keep in mind to make the right choice. The first thing you need to keep in mind is the type of elevator you want. You can choose from many different types. You may have to make a choice based on your own preferences or the architectural characteristics of your home.
Villa elevators have a higher utilization rate than other types of elevators. This is because they are custom-built products that suit a private family's needs. They also provide more safety for people because they are installed with components that have been approved by the national safety department. They are also easy to install, requiring only a small building compared to a traditional machine room.
When you choose a Villa Elevator, you should consider the following factors: safety, reliability, technical strength, and professional ability. You also need to consider the brand and the product's development history. The brand is important for Villa Elevator's reputation. It will also determine the quality and price of the Villa Elevator. You will also need to decide how the elevator will be installed. There are a few different types of Villa Elevators and many different ways to open the door.
You can also choose a Villa Elevator with different colors, decorative appearances, and UPS power. This is a great way to enhance your decorating style, and also make time more efficient.
You can also choose a Villa Elevator that is equipped with an automatic door that opens on the side. This feature can help to save the most floor space. It is also convenient for disabled people to use. Aside from this, you can also choose a Villa Elevator with a full keyboard direct dial external telephone.
When you are purchasing a Villa Elevator, you also need to be aware of the after-sales service. You will also want to be sure that the manufacturer offers timely feedback and emergency after-sales services. This is important because you will need to have peace of mind in case the elevator breaks down. The villa elevator can also have a backup power system in case of emergency.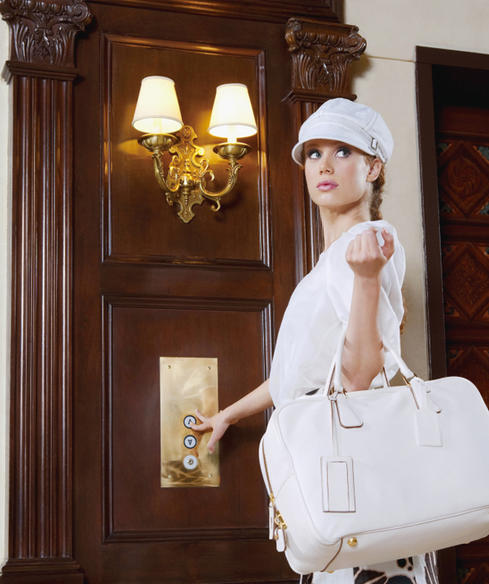 Let's construct a happy and harmonious life!Machine roomless intensive design, "electric home appliance style" energy-saving idea, all-round safety protection, maintenance-free environment protection drive, super comfortable start / stop operation.